Sympathy Cards are simple but meaningful ways to show your concern and let someone know you are thinking of them during their time of sorrow. Sympathy Cards are a thoughtful way to express your concern when someone has experienced a loss, and should be considered when wishing someone well during this difficult time.
30% Off Orders $10+! Code: CAJ5221. Valid 7/1-7/31.
Buy any 2 cards, get 1 Free! Use code: CAJ5838. Valid 7/1-7/31.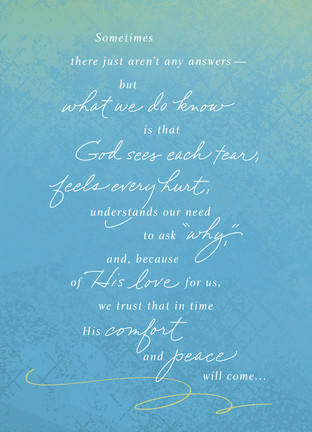 God Sees Each Tear – American Greetings – …
Featuring a peaceful blue background and delicate white script, this card communicates … [More]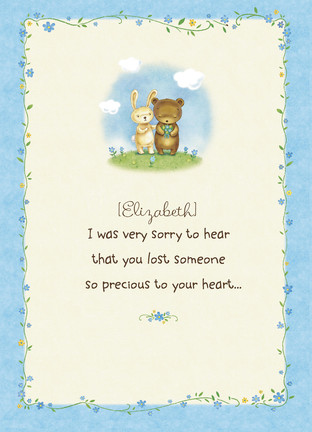 Bunny Bear Comfort – American Greetings – …
Featuring two sweet creatures, this childlike card lets them know that you're here to s… [More]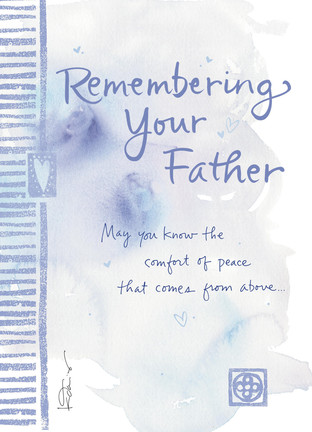 Remembering Your Father – Kathy Davis – Sy…
Soft blue watercolor art frames a comforting message in this sympathy card for the loss… [More]